Helping Monobank support SEPA money transfers
Clear Junction has been working with Monobank to help the most successful challenger bank in Ukraine improve its customer offering. Through seamlessly integrating with our scalable payment platform, Monobank enables its customers to receive SEPA payments into Ukraine.
Monobank is well known for its high standards in building financial products for retail and SMEs. The range of services their team has developed in recent years has had positive impacts on people's spending capacity and reduced cash dependency. The specially created mobile app provides a wide range of banking services, such as free money transfers, a convenient means of paying utility bills and the ability to control your business's financial operations.
Over the past two years, Monobank has become the de-facto standard financial service for Ukrainian millennials, with around three million cards issued. The service is provided through a combination of a bank account, debit card and mobile app.
Making Europe-wide payments local transactions
When Monobank partnered with Clear Junction, it was important for us to gain an understanding of their specific situation, what they wanted to achieve and how we could help. In addition, we were keen to match their expectations regarding our product, operational support and technology, especially considering the scale of the business and its growth ambitions.
Ukraine is not currently part of the European Union, but a significant number of Ukrainians work in the EU, particularly Germany, Italy, Spain and Lithuania. As a result, there is a large amount of inbound P2P flow from the EU to Ukraine, with an annual estimate exceeding €20 billion.
The ability to receive cheap and fast payments from the eurozone was crucial for Monobank's success in the retail market. Thousands of households in the country depend on such transfers from Ukraininan migrant workers residing in neighbouring EU states. Similarly, Monobank's offering to Ukrainian freelancers wouldn't be compelling enough without an ability to receive transfers from their corporate clients in Europe. Finally, the team wanted to serve as a local hub for banks and financial institutions throughout Ukraine and partner with other financial service providers to streamline payment transfers.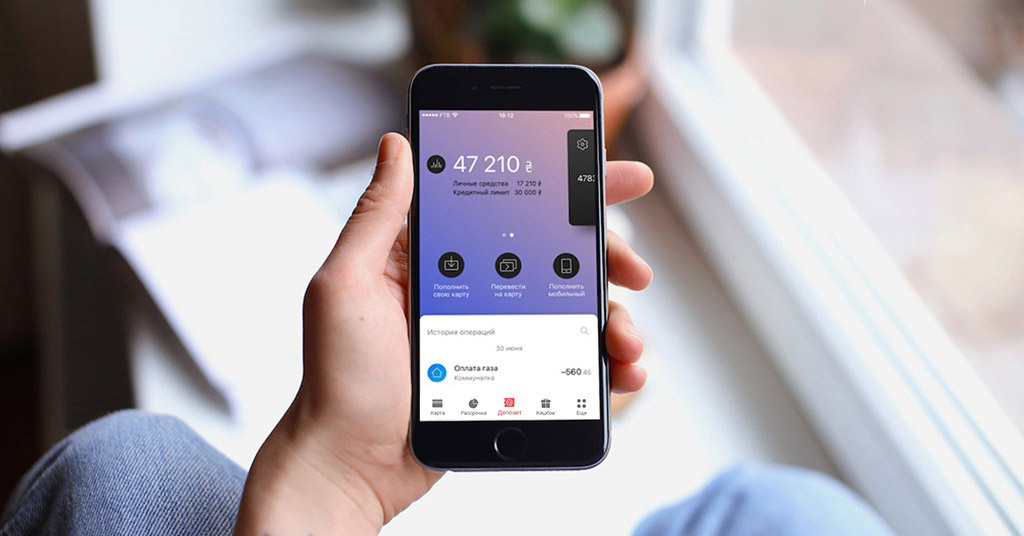 Enabling cross-regional remittance quickly and securely
Our team worked to ensure that the solutions we provided enabled all of Monobank's customers to receive an IBAN issued by Clear Junction. These virtual IBANs enable customers to receive inbound transfers via SEPA or SEPA Instant from relatives residing in the EU. Monobank then credits the cleared funds to the customer balances, thereby facilitating the transfer of monies quickly and securely. "Thanks to our partnership with Clear Junction, Monobank became the first bank in Ukraine to support SEPA money transfers, allowing thousands of customers to access convenient and fast money transfers," says Michael Rogalskiy, co-founder of Monobank. "Over the years, not only has our partnership become stronger, it has also developed in new directions."
"Thanks to our partnership with Clear Junction, Monobank became the first bank in Ukraine to support SEPA money transfers, allowing thousands of customers to access convenient and fast money transfers."
Ultimately, our partnership has resulted in establishing a correspondent account that can receive bank transfers via SEPA – the standard clearing network reaching all European banks. The account offers automated on-demand virtual IBAN allocation issued in the names of the bank customers.
Monobank's integration with our scalable payment platform means that as their business grows and their requirements change, we can continue to work with them to deliver the best solutions for their needs.
Advantages for retail customers
Access to SEPA
Predictable transaction timeframes: overnight, although sometimes instant
Transparent costs with no reliance on corresponding banks
Convenient and safe way of transferring funds
Advantages for Monobank
Ability to compete with European neo-banks
Full visibility of the originating party
Increased revenues through in-built FX conversion capability
Fully automated process via Clear Junction APIs
Advantages to the local regulator
Increased competition in the retail financial sector
Transparent flow of funds for AML analysis and transaction audit trail
Reduced cash dependency
To find out more about how Clear Junction can help banks and other financial institutions through our provision of specialised payment services and end-to-end solutions, please get in touch with our team.