About
ClearJunction
Clear Junction is a global payments solutions provider that was established in 2016. The company was founded by a veteran team of financial professionals with many years of experience in cross-border payments and banking. Over the years, we have worked tirelessly to build and develop our own proprietary technology to facilitate an end-to-end regulated payments solution.
We are licensed and regulated by the Financial Conduct Authority and have offices in multiple locations across the UK and Europe, including London, Poland and Latvia.
Our wide range of compliant payment services encompasses regulatory infrastructures for the management of funds in the European Union (EU), correspondent accounts for banks and financial institutions, the holding of funds and directing of payments, full EMI licensing to allow non-European e-wallets, banks and financial institutions to hold funds in the EU. In addition, we are a participating member of SEPA, thereby enabling clients unrestricted access to the EU interbank clearing system.
Above anything else, we want to give banks and financial institutions access to the banking and payments solutions they have struggled to obtain for various reasons. The rise of fintech in recent years has highlighted how the services offered by traditional banks is not necessarily the best fit for particular businesses, so we have worked to ensure our solutions are fit for purpose.
Prior to establishing Clear Junction, our CEO, Dima Kats, spent a large part of his career in the Israeli fintech space. Over the course of seven years, he performed a range of project management and product roles at Borderfree (now part of Pitney Bowes (NYSE: PBI)), then undertook business development positions at Payoneer (a tiny startup at the time, but is now a fintech unicorn). Following that, Dima turned to consulting and worked for various financial companies, including Cambridge Mercantile FX (now part of FleetCor (NYSE: FLT)).
Then, in 2016, he established Clear Junction in the UK, with the aim of providing high-quality services to other financial institutions.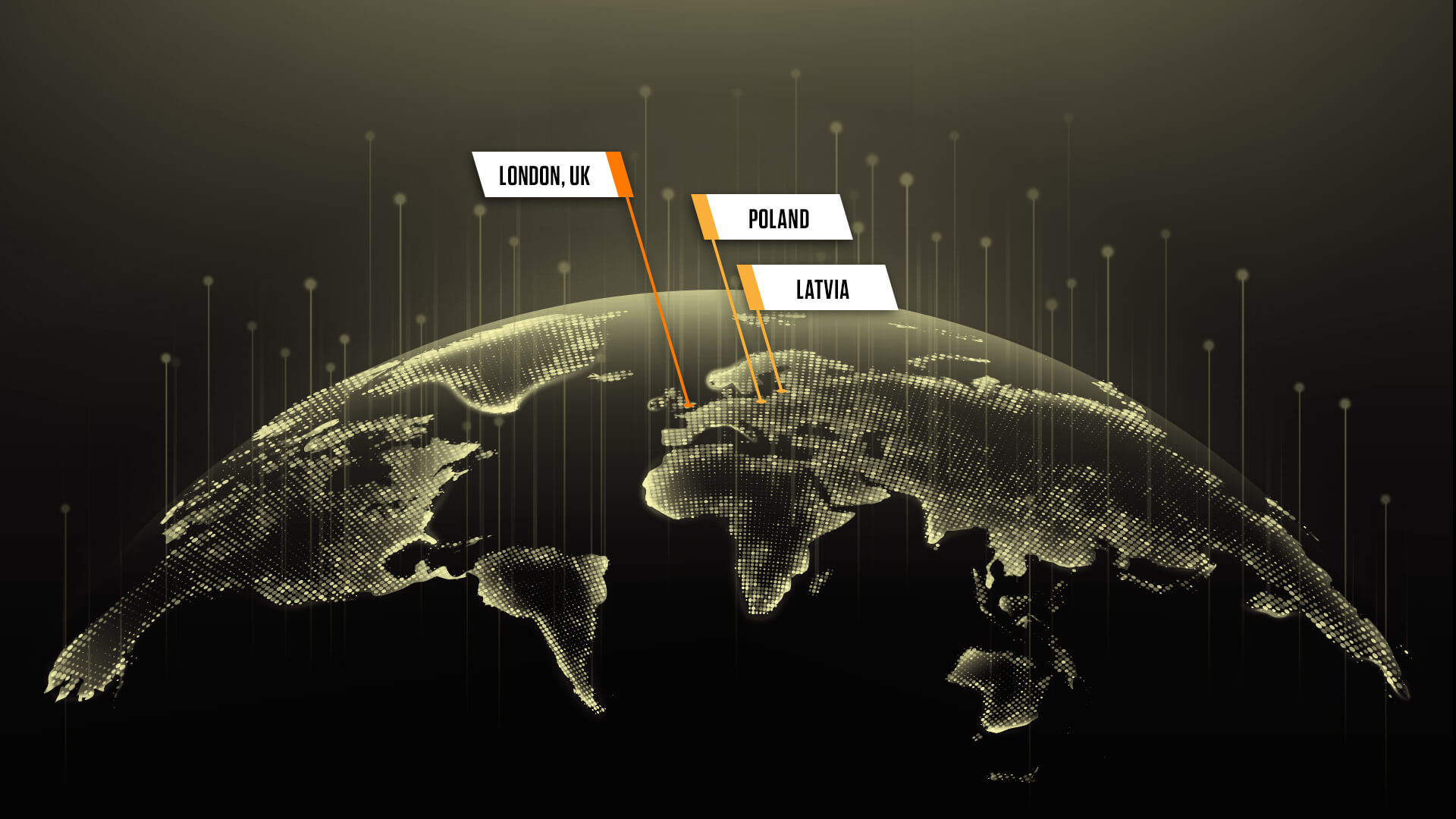 Find out how we can help your business