The Power Behind Payments
Clear Junction is a global payments solutions provider. We power financial institutions by connecting them to payment rails and treasury services.
Simply put, Clear Junction's B2B platform connects senders of funds to recipients across the globe.
Our modern proprietary technology enables Financial Institutions access to accounts, virtual IBANs, payment networks, FX and e-Wallets in a quick, safe, and secure manner, with compliance and risk at the core of everything we do.
By working with Clear Junction our clients remove the challenges they face when establishing banking relationships for collecting and making payments around the world, while realising the benefits of accessing new markets, developing new technologies and streamlining the accounts and payments processes even further, making managing and servicing their customers easy and convenient.
Accounts
The cornerstone of our customer offering. Our accounts are designed for use by licensed financial institutions dealing with account receivables and enable businesses to hold and maintain a monetary balance in their own name.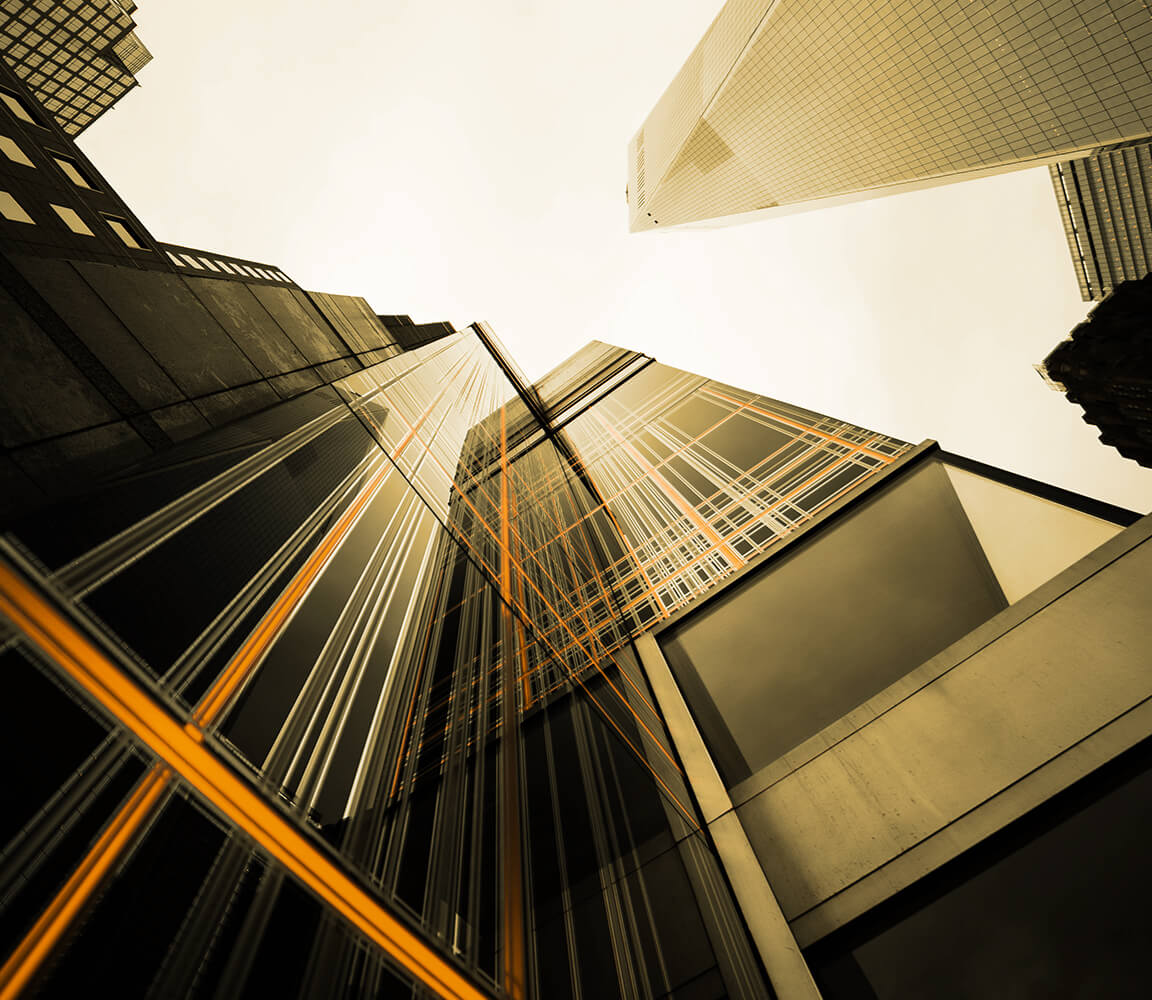 Virtual IBANs
Virtual IBANs perfectly complement the account solutions we provide. They are a highly efficient tool for financial institutions, one that enables them to perform frictionless cross-border payments on behalf of or in favour of their customers.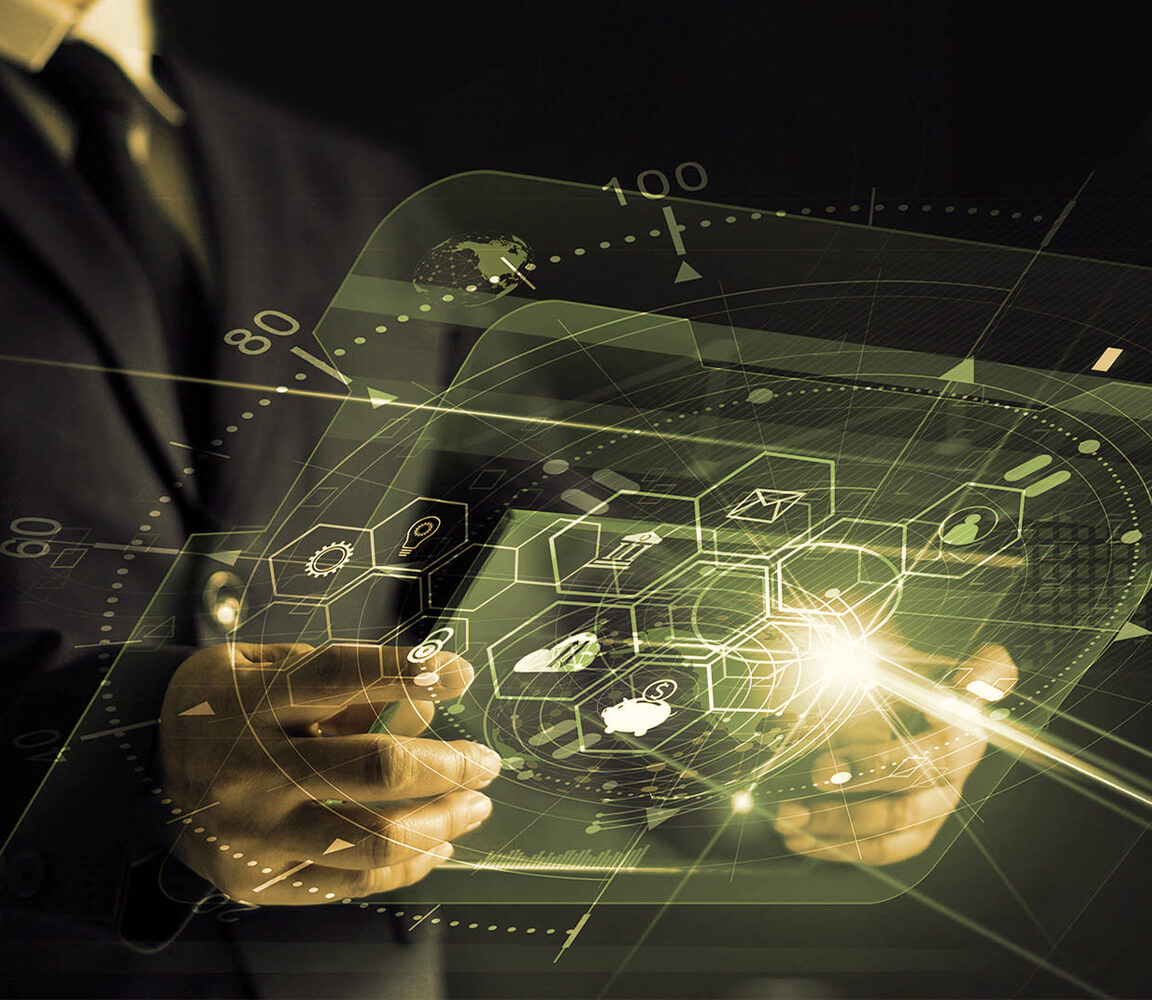 Payments
Access domestic and international payment networks across the UK, Europe and non-EU countries, including BACS, CHAPS, Faster Payments, SEPA, SEPA Instant, Fedwire and ACH. Make bank transfers in the US, Australia and other countries around the world.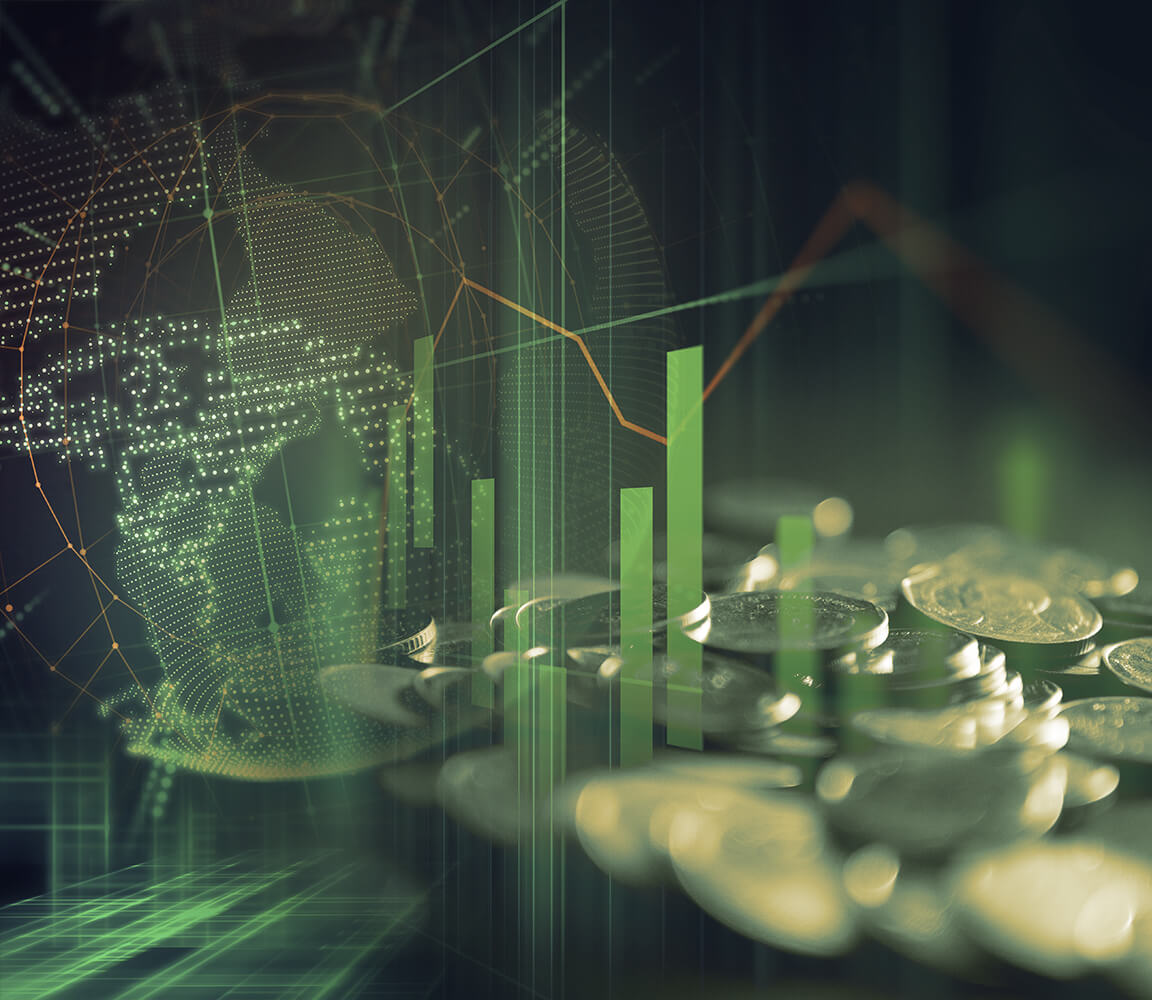 FX
Our foreign exchange capabilities enable your business to improve customer service levels and streamline processes associated with converting one currency to another. Using our FX service, institutions can easily transfer funds between their balances maintained in different currencies.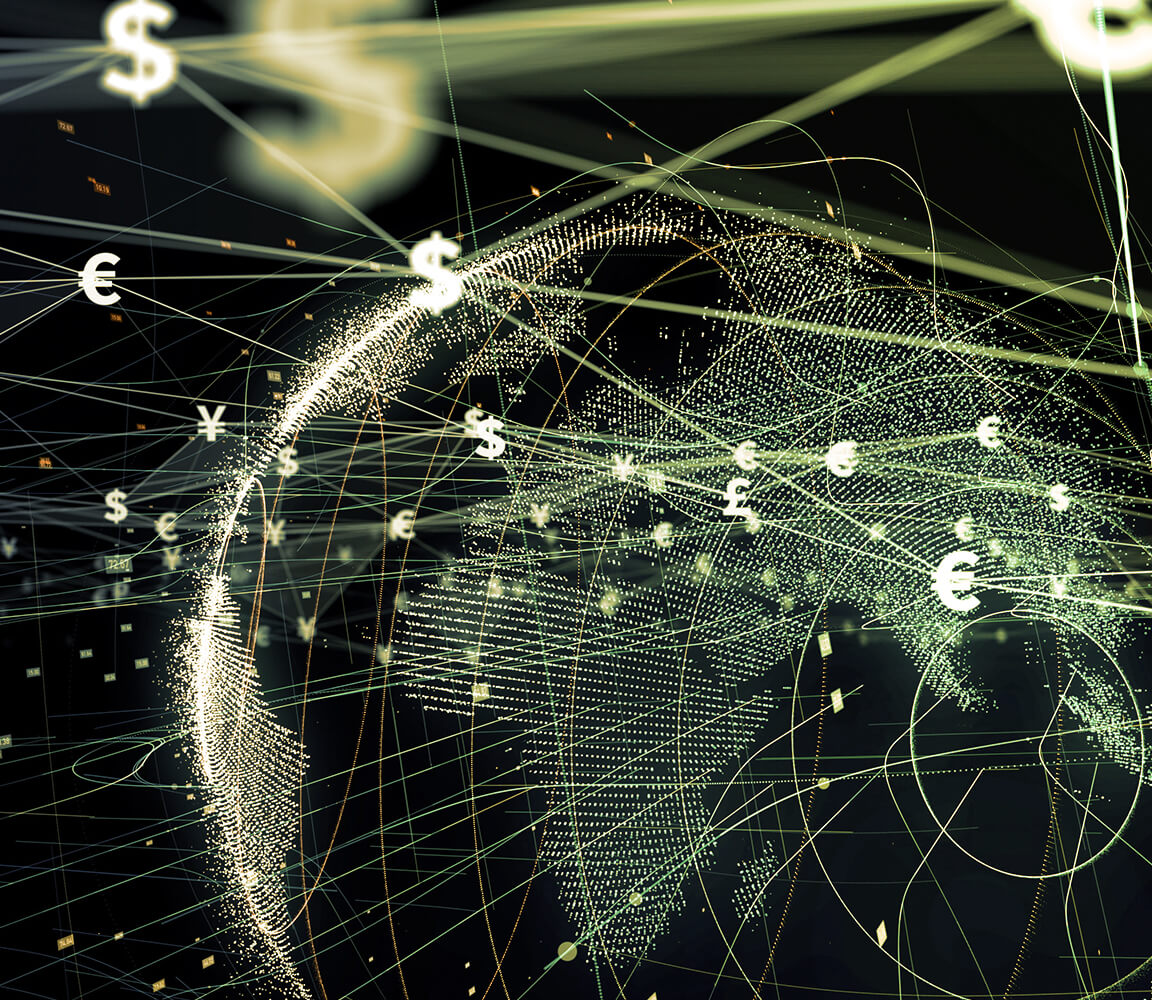 e-Money Accounts
E-Money Accounts add significant value to open banking providers. This solution enables institutions to approach merchants and simultaneously offer them open banking technology and settlement and collection accounts. Access a one-stop-shop solution that minimises the onboarding and integration effort required.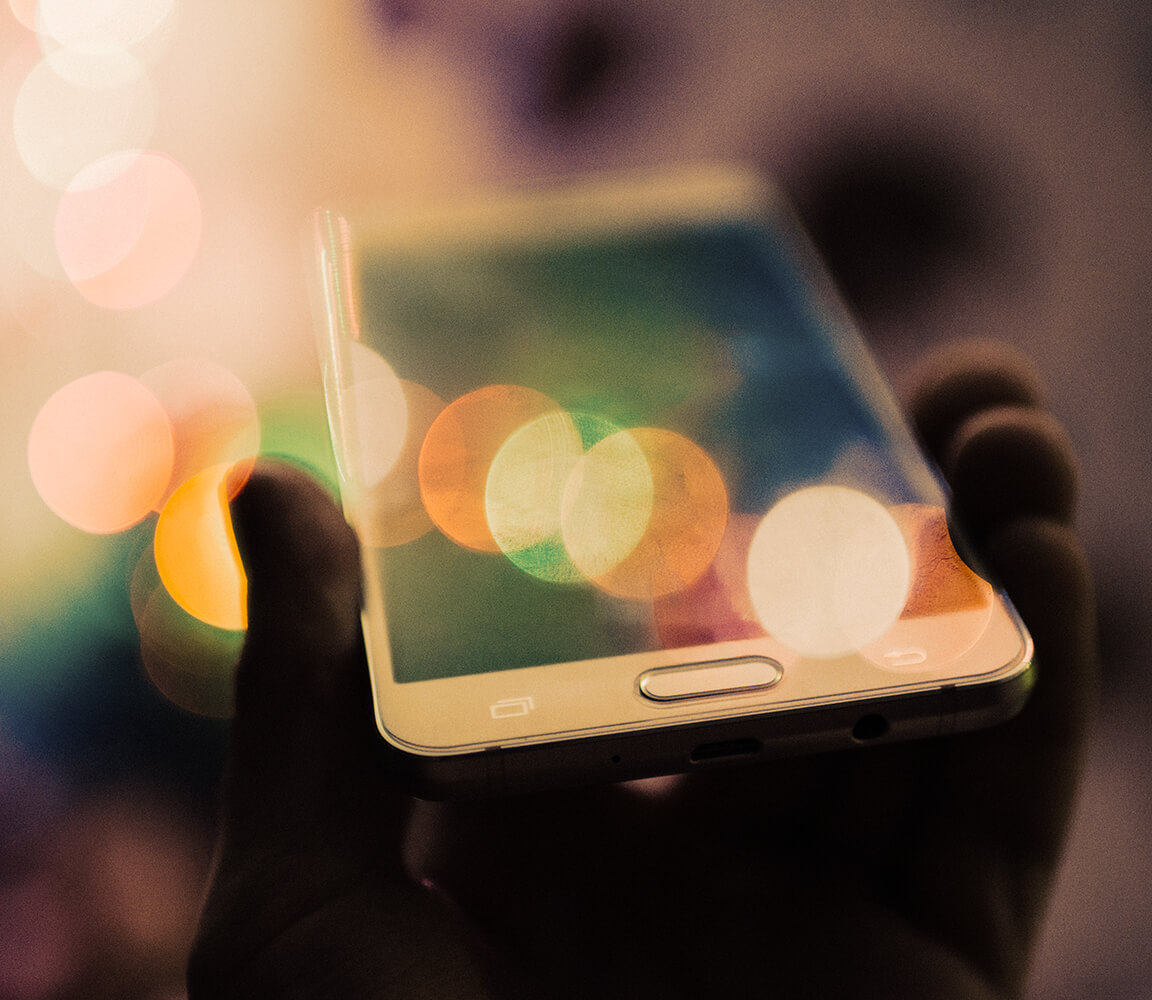 Payment service providers
digital currency businesses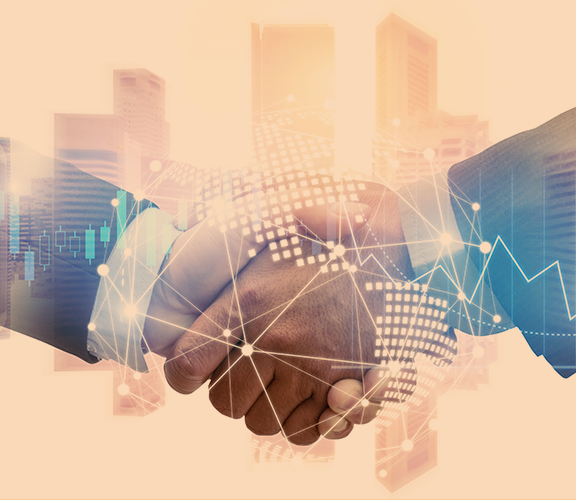 Our Partners
Clear Junction works with a number of strategic partners within the payment's ecosystem.  Those partners range from BaaS platforms, issuer processors and marketplaces whereby the Clear Junction service adds value to their core value proposition.
We are also proud to work with a network of referral partners forging new relationships and generating new business.
Expanding networks and fostering new partnerships is an essential means of ensuring Financial Institutions can access the solutions they need to succeed.

Access
Our products, services and solutions can be easily accessed by financial institutions and other businesses to help them expand internationally.

Speed
Our correspondent accounts and other solutions can all be accessed and utilised quickly through an API integration or our online platform.

Compliance
Our solutions are underpinned by continuous risk management processes and a safe and secure delivery methodology which is tailored to your needs.

Value
Our fee structure is competitive and designed to be flexible, so you can add more solutions as and when you require them.

Expertise
Our team is composed of fintech experts with years of experience. We understand the challenges financial institutions face and how best to overcome them.

Service
Our business has dedicated customer management and relationship teams to handle any queries and ensure that our solutions are maximising potential.
Authorised, Regulated and Secure
Clear Junction Ltd. is registered in the UK and authorised by the FCA (FRN: 900684) as an electronic money institution. Our team is composed of fintech experts who are dedicated to helping businesses overcome the banking and payments challenges they face in an easy, fast and secure way.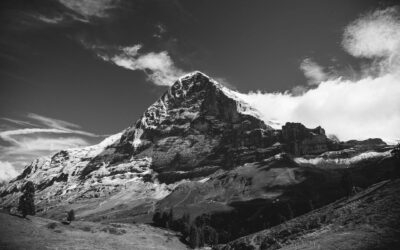 Earlier this year, the Payment Systems Regulator (PSR) published a new rule that encouraged banks and building societies to adopt Confirmation of Payee (CoP) in a bid to reduce the number of individuals and businesses who fall victim to authorised push payment (APP)...