Strategic Partners
Strategic partnerships in fintech are becoming increasingly important as the industry continues to evolve and mature. Collaboration and cooperation between fintech companies and other players in the financial ecosystem will help drive innovation and bring new products and services to market more quickly, ultimately providing the service that customers are asking for.
By becoming a strategic partner with Clear Junction, we can help you grow your business, increase your reach, and gain access to new markets, technologies, and expertise whilst concentrating on your core value proposition.
To learn more about how we can work together, reach out.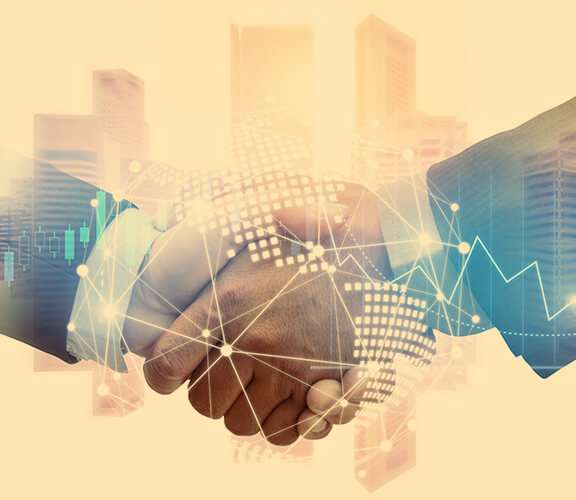 Partner Referrals
Clear Junction is always looking to expand its network, open new opportunities and access new sectors across the globe.
If you have clients asking for the services we provide, why not become part of Clear Junctions' partner network and share the benefits?
To learn more about the referral network, reach out.
WHY PARTNER WITH CLEAR JUNCTION?
The Clear Junction team comprises fintech experts with years of experience in the payments industry.  We understand the challenges financial institutions face and how best to overcome them.  Whether you are a strategic or referral partner, you and your customers can access this expertise, solutions and services.




Join our Network
"*" indicates required fields