Facilitating Muthoot Forex's Remittance Services
Clear Junction has been providing correspondent banking services to Muthoot Group to boost Muthoot GlobalPay's remittance services. By utilising a multi-currency correspondent account, Muthoot can benefit from agent deposits and make cross-border payments in their own name.
Muthoot Finserve USA Inc. is a money service business (MSB) registered in New Jersey, USA. Since 1996, they have been providing cross-border remittance services to individuals in locations around the world. The company is owned by the largest non-banking financial corporation in India, known as The Muthoot Group, which has long been seen as India's No. 1 Most Trusted Financial Services Brand; indeed, the Power of Trust TRA Brand Trust Report awarded them this title for the years 2016, 2017, 2018, 2019 and 2020.
One of the company's current main areas of focus is acting as a global payment system by connecting network agents – registered MSBs – around the world. The agent network model facilitates payments from North America, EU and the UK into India, Sri Lanka and Nepal, and serves as a basis for ambitious plans for the future which will see them expand their reach to cover 75% of countries around the world, as well as begin retail operations in the US and across the EU.
Through a sharp focus on providing its agents and customers with the best level of service, Muthoot Forex has managed to earn the trust of millions of people across the Indian subcontinent.
ACCOUNT FOR AGENT SETTLEMENTS
When Muthoot Finserve USA Inc. was introduced to Clear Junction, we sat down with their team to understand their exact requirements; we pride ourselves on delivering the most suitable banking and payments solutions for our clients, and gaining knowledge about the specific challenges they face is key to achieving this.
The chief problem Muthoot was experiencing was that they did not have a banking account based in the EU that would enable them to accept deposits from participating agents based outside the US. We provided them with access to a multi-currency correspondent account that enabled them to serve their customers in a better and more efficient way.
Ultimately, the ability to hold and maintain a balance in their own name has facilitated a remittance service to their clients that is more fit for purpose. The movement of funds across borders is essential to Muthoot's business offering and being able to operate in multiple currencies only serves to enhance the services they provide.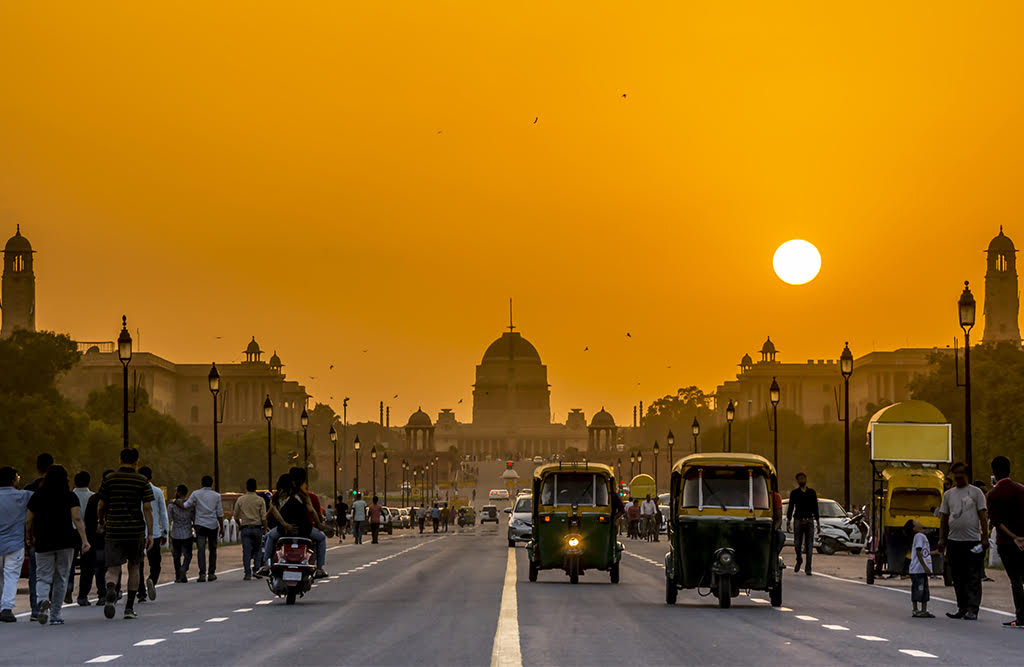 MAKING AND RECEIVING CROSS-BORDER PAYMENTS
One of the benefits of partnering with Clear Junction is the proprietary technology we have built and developed over time. The vast majority of the products and services we provide can be accessed quickly and easily through our online banking platform, as well as the option to automate payments through an API connection. "We were delighted to be given access to a multi-currency correspondent account that enables us to make and receive cross-border payments," says Brijesh Kochath, Senior Business Development Manager at Muthoot Finserve USA Inc.
"The service is fantastic, the web portal is straightforward and easy to use, and the fund transfer features are fast. Overall, Clear Junction provides an amazing platform for our remittance business."
One of the highlights of the service we provide Muthoot is that our platform enables them to send funds in their own name. In many cases, the banking and payments solutions provider will show their name at the recipient bank which can make reconciliation and the tracking of payments more difficult. We are currently working with the team at Muthoot to explore the possibility of enabling them to perform B2B transactions from the UK and EU, and hope to provide additional benefits to them as and when we expand the functionalities and services we currently offer to clients.
Advantages for Retail Customers
Speedy reconciliation
Improved service levels
Remittance in multiple currencies
Advantages for Muthoot Forex
Correspondent account to accept customer deposits
Send funds in their own business name
Increased service levels for their customers
Fast and simple online banking portal
To find out more about how Clear Junction can help remittance companies send funds in the name of their business, please get in touch with our team.