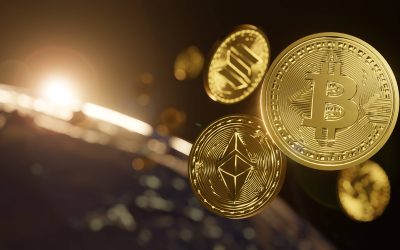 Clear Junction has been working with CEX.IO for the past few years. During that time, we have enabled them to connect to clients and process transactions on behalf of customers around the world. By partnering with Clear Junction, CEX.IO facilitates GBP and EUR payments for their end users and delivers…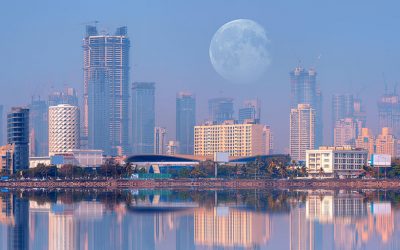 Facilitating Muthoot Forex's Remittance Services Clear Junction has been providing correspondent banking services to Muthoot Group to boost Muthoot GlobalPay's remittance services. By utilising a multi-currency correspondent account, Muthoot can benefit from agent...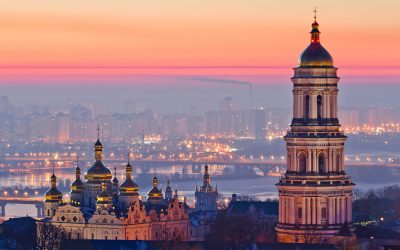 Helping Monobank support SEPA money transfers Clear Junction has been working with Monobank to help the most successful challenger bank in Ukraine improve its customer offering. Through seamlessly integrating with our scalable payment platform, Monobank enables its...